Magpies Nest opened in March 2013 in a tiny, tiny shop in Stalybridge selling handbags and accessories. After 12 months, we had out grown the first shop and moved into a second larger shop. The business continued to develop and grow and in 2016 we made a huge move into a larger store and expanded into giftware.
We have always prided ourselves on putting our customers at the centre of what we do, and creating a positively memorable shopping experience. Our store is known for its quirky displays and excellent customer service. We source unique items supporting locally handmade businesses as well as stocking big brands usually found in larger high street and department stores.
Magpies Nest has won a few awards along the way, which we are very proud of.
2014 – Start Up Business Of The Year, Pride Of Tameside Business Awards.
2014 – Small Business Saturday Champion, – we were selected as 1 of 100 independent UK businesses and invited to Downing Street as part of the national Small Business Saturday Campaign.(The one on TV sponsored by American Express)
2015- Retail Business Of The Year, Pride Of Tameside Business Awards.
2016 – Retail Business Of The Year for Greater Manchester & North Cheshire, Federation Of Small Businesses.
2017 – Retail Business Of The Year, Pride Of Tameside Business Awards.
2018 – Retail Business Of The Year, Pride Of Tameside Business Awards
2018 – Highly Commended Best Small Shop UK, The Independent Retailers Confederation & Indie Retail Uk.
We are a team of 6 ladies and 1 Mr Magpie, and we are all passionate about the products we stock and we love our jobs at the Nest.
Meet The Team
---
Liz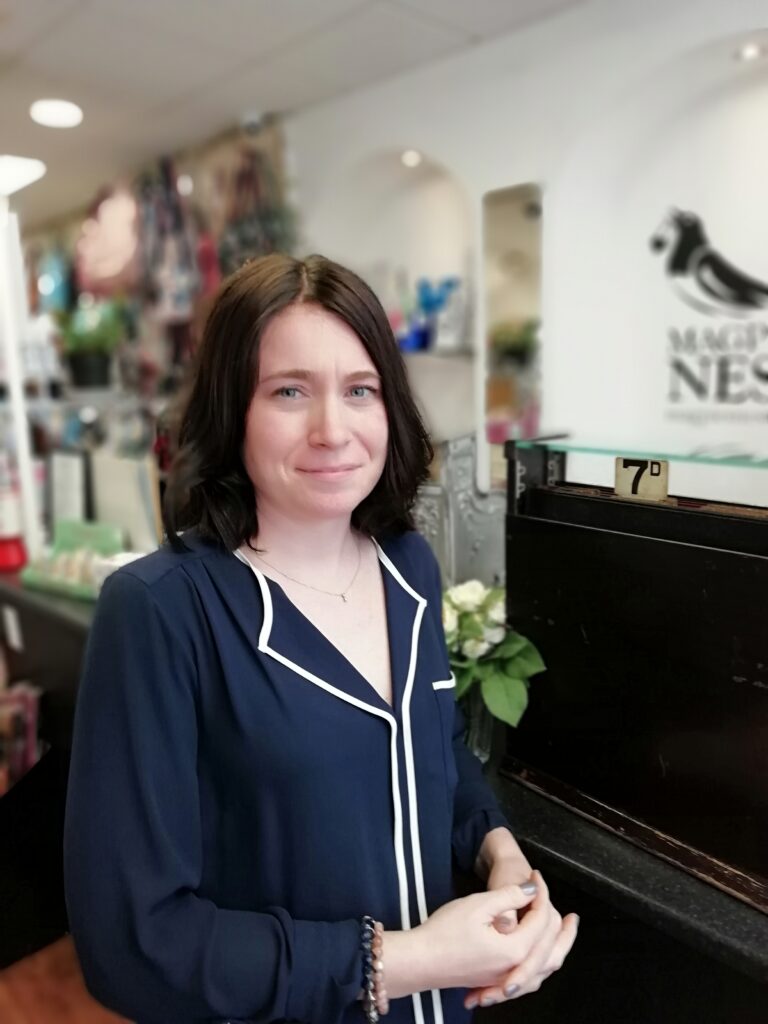 Liz is the director of Magpies Nest and created the business based in Stalybridge. Her background is sales, events and advertising and she loves creating campaigns and promotions. Liz bring sales and marketing experience to the business and has a keen eye when it comes to buying stock. Liz has NVQ's in Retail Management, customer service and a lot of sales qualifications. A big fan of scarves Liz has a collection that could rival the selection in store!
Matt
Matt has been part of the team from the beginning, juggling a full time job and working here in the evenings. He is actually a qualified electrician and had worked for the same company since the age of 16! In 2018 Matt joined the business full time, and now manages the accounts side of the business and the website. Matt is partial to a long soak in the bath, and often takes home a selection of bathing treats for himself.
Ashlie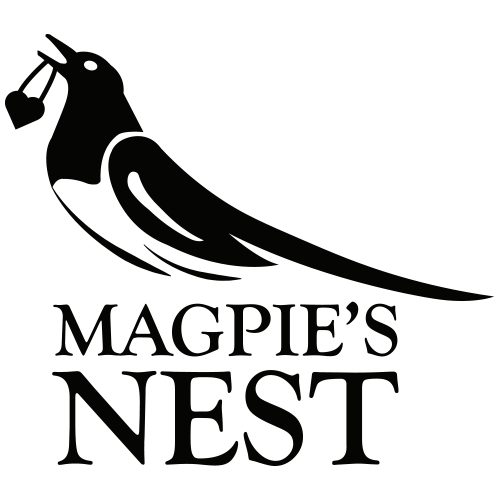 Catherine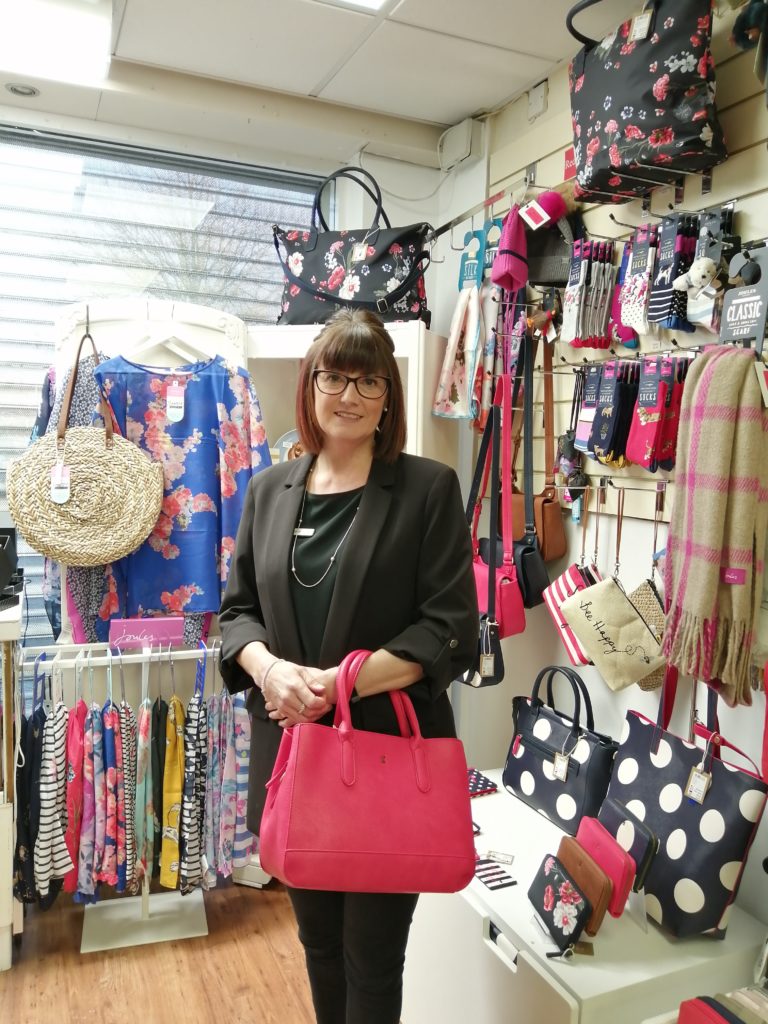 Catherine originally joined as a seasonal worker in 2017 to help out with our Christmas sales, and hasn't been able able to escape since! Catherine used to be a school teacher, and still does exam invigilation work. Bringing to the Nest official "Warm Fuzzy" Customer training from Woolworths. Catherine's favourite product range at the moment is Joules, she likes the wide range of products and print designs.
Kathryn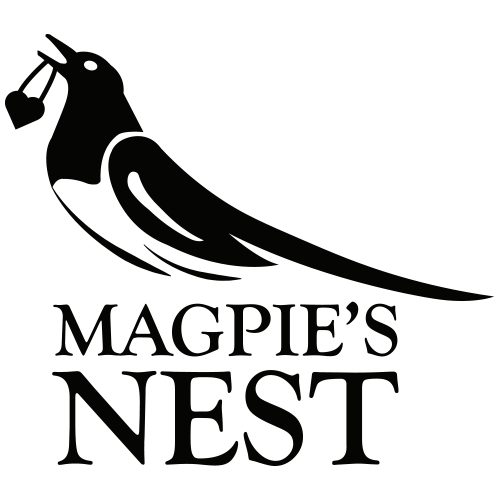 Ros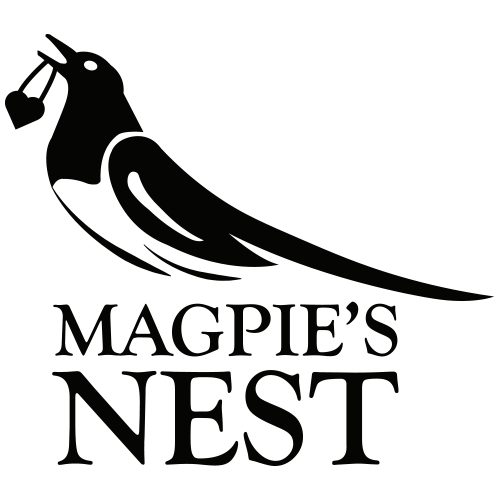 Ros has been with the business for many years helping out with admin. Bringing her excellent organisational skills from previous roles working at British Gas. Now semi retired Ros works a few hours a week keeping us in order, she is also our environment magpie who makes sure we are being as green as we can be as a business, always coming up with new ideas for us to be more environmentally friendly. Ros has a weakness for Carrie Elspeth Jewellery and Yoshi handbags and has quite a collection at home!
Sheila
Sheila is our long standing seasonal Magpie, who works with us over the winter months. A lovely local lady from Millbrook Sheila has been with us since 2016 and always has a welcoming smile for all. When Sheila is not at the Nest she is found in the beautiful British countryside working on campsites. Sheila loves the range of gifts we stock and her grand daughters and avid fans of the bath blasters. Its always a pleasure to welcome Sheila back each year.