Customer Reviews
"Thank you magpie for the beautiful music note scarf….. it's such a lovely print and made with fantastic quality fabric, I would definitely recommend your page to anyone as I love your scarves".
Natalie Peddie
"Lovely quality items at a good price. Too many scarfs to choose from as they're all gorgeous".
Sarah Billance
"The best thing about Stalybridge (well, apart from Celtic!!). Fantastic range of gifts and treats for all budgets".
Jennifer Anne Penn
Thank you so much for the nail files i love them will have to hide them from my 13 year old daughter. Very quick delivery as normally delivery to northern Scotland can take forever. Roll on payday so I can order some lovely scarves for Xmas pressies.
Shirley Fraser
I ordered a lovely pink scarf yesterday and it arrived today its absolutely gorgeous this is the third scarf I've bought from here,as they are soo long and wide.definitely order another one soon.
Carol Squires
"Beautiful products at a fantastic price. My grandma is thrilled with her birthday presents and I am so impressed with the personal touch of a handwritten card. Incredible customer service, I will recommend to anyone and everyone".
Hayley Hall
Lovely website easy to use. Order placed and received beautifully packaged in record time. A pleasure to order from magpies nest . Will definitely use again. Thank you
Lynne Mannion
"Just been in for some inspiration for some teacher gifts came out with a bag stuff of goodies all done thank you ladies especially Claire for your help your a star x".
Jill Tomlinson
Absolutely love this shop! Have bought lots of lovely gifts from here, including a few treats for myself. Staff are really pleasant and very helpful.
Ann-Marie Worrall
Thanks for the speedy delivery of my Manchester Bee necklace. I love it!
I have been a customer of Magpies Nest since they opened their first shop in Stalybridge and I love their range of products and their super customer service.
Christine Laycock
FROM THE BLOG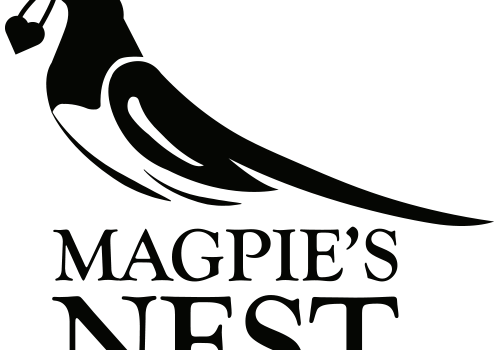 10th January 2019
0 Comment(s)
Happy New Year to you all, I hope you had a lovely Christmas and enjoyed welcoming in the New Year.Every …